Making Ends Meet
Travel summer university


Page 3/7
3. On the way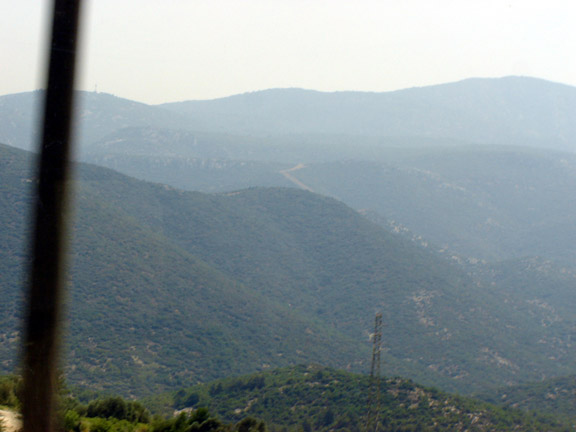 Lovely mountains...


One of our Ege busses


Adorable streets series part I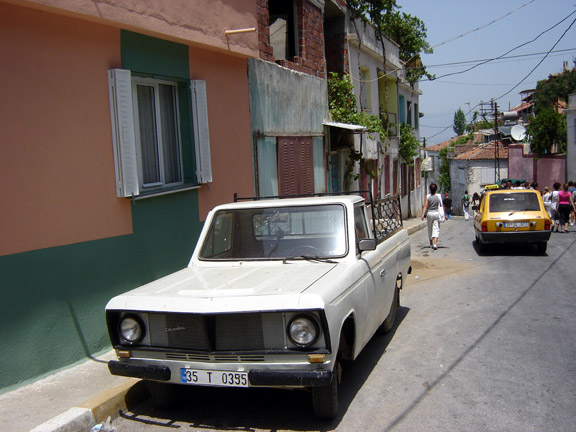 Adorable streets series part II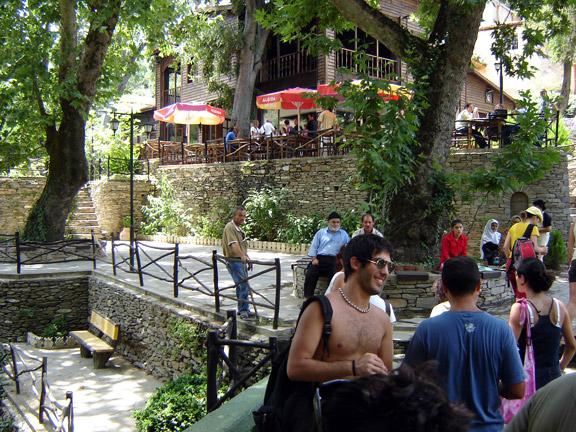 Lunch time!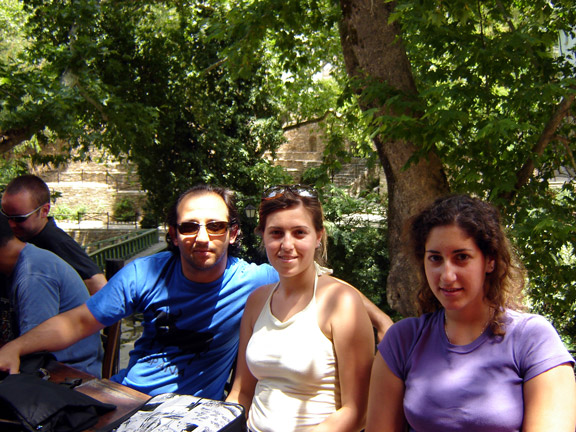 Stratos, Mambo and Maria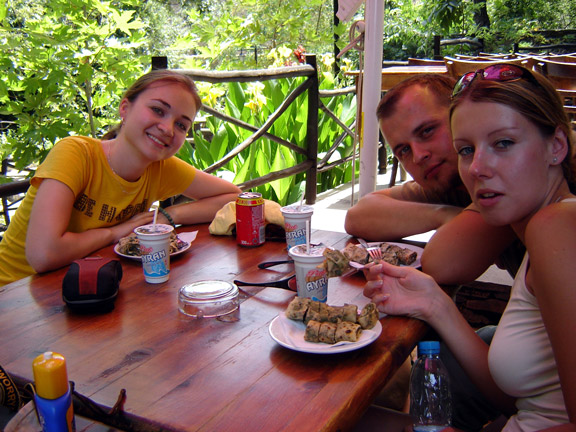 Denisa, Andrzej and Joanna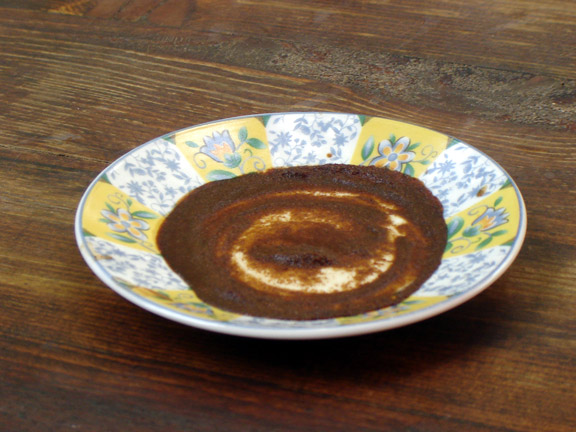 Evidence of an illegal foretelling session...


Turkish market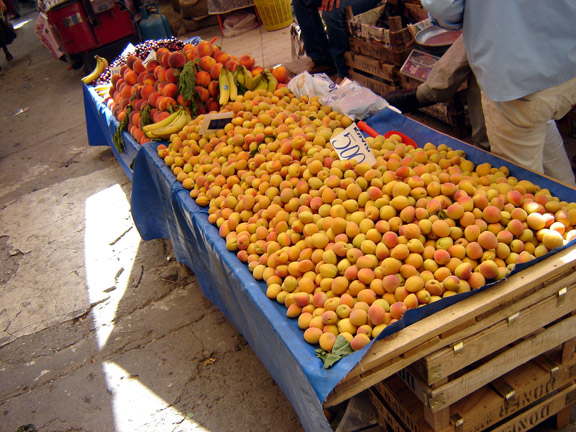 Fruits...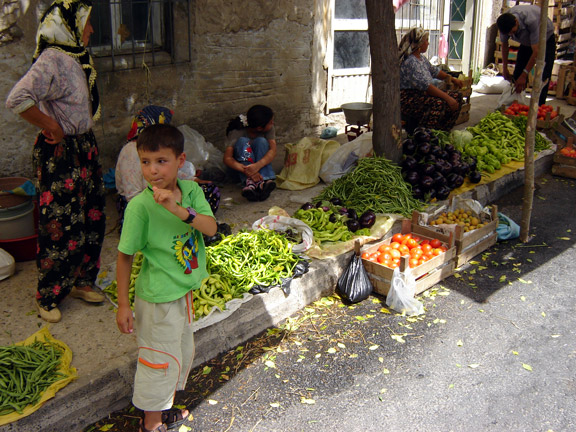 ...and vegetables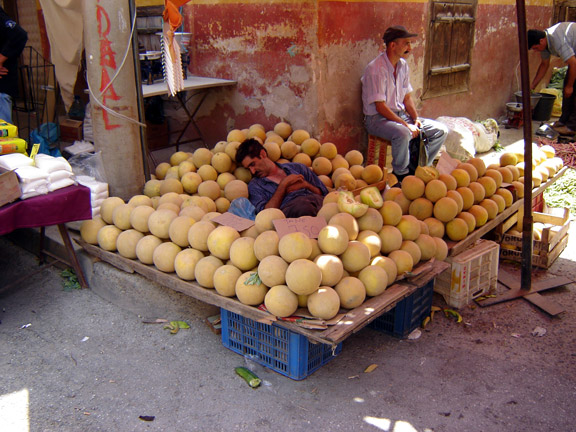 Aggressive sales techniques... ;-)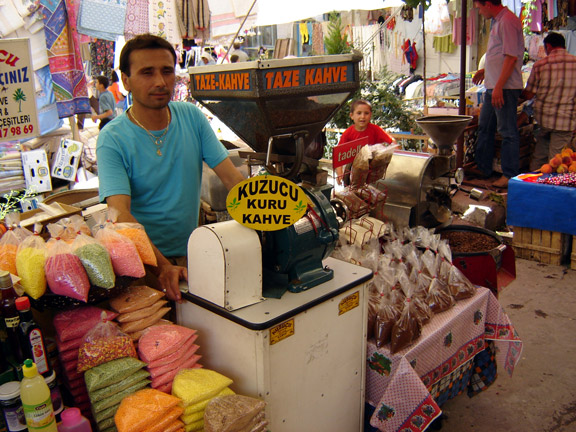 Herbs, spices and coffee


Flat tire on the way!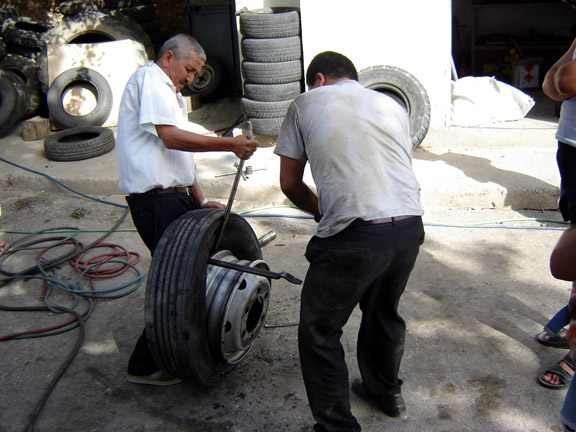 Fixing our wheel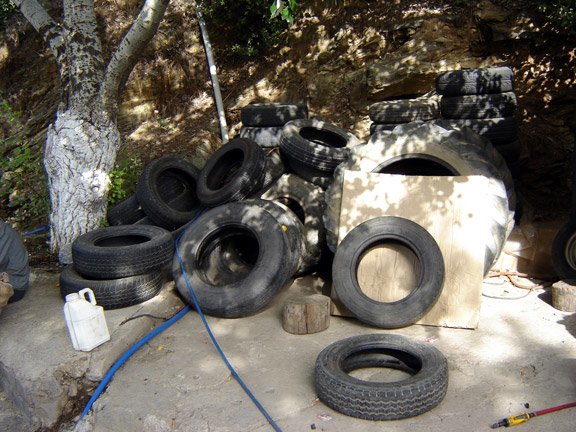 Unsuitable spare wheels


Esra negotiating


Yeah... fixed again!


Next page
Page 1
Page 2
Page 3
Page 4
Page 5
Page 6
Page 7
Send me back to the Aegee page!!!